Giving Tuesday 2017
We did it.
This year for Giving Tuesday, I asked the Charlotte community to help me raise $1,700 so that I could provide Hemby Children's Hospital with a fully-outfitted pre-teen game room. I'm happy to announce that not only did we reach that goal, but we blew it away.
Here's where we ended up:
Cash donations: $2,502
Games, systems, items donated: $567
Grand total... [drumroll please]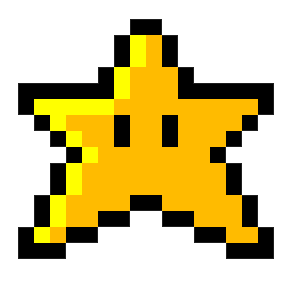 $3,069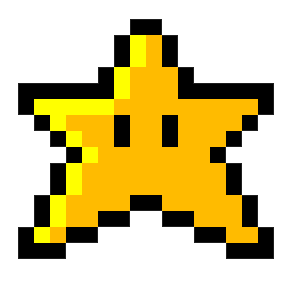 ---
I want to offer a huge thanks to the following organizations for their help:
And most importantly all of you that donated and helped spread the word. Your support and trust in me and what I'm doing is truly humbling. I won't let you down.
---
Spread the word!
#GivingTuesdayCLT is an initiative by Share Charlotte to increase the local impact of a global day of giving. Visit GivingTuesdayCLT.org to learn how to participate locally by giving a gift to the Charlotte community. We are all in this together!